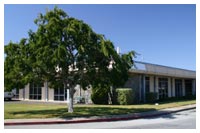 1675 Rollins Road, Burlingame, CA
35,000 square feet - Commercial / Retail
Roll-up doors, window fronts, ample power, stylish 1960's design
1520 Gilbreth Road, Burlingame, CA
Office / Light Industrial, window fronts, ample power, frontage on Hwy 101
882 Mahler Road, Burlingame, CA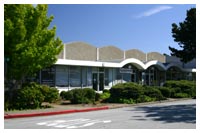 Office / Light Industrial, frontage on Hwy 101
2145 Park Avenue, Chico, CA
Office / Light Industrial
All of our commercial propeties are conveniently located next to or in close proximity to important local freeways. Our Burlingame locations are centrally located. A short drive will easily get you to San Francisco, Silicon Valley and the East Bay.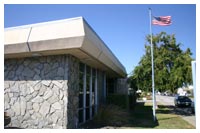 For more information about any of these properties, please contact Carl Knudsen at
1.650.697.2918 or by email Carl@humberworld.com.